1 / 3

2 / 3
3 / 3

About
The University of Washington NROTC unit was one of the first six established in the United States in 1926. In the 97 years since, the unit has produced hundreds of outstanding junior officers for the United States Navy and Marine Corps. We take great pride in our program of mental, moral, and physical development that turns young men and women into leaders in the naval service.
The unit is comprised of Midshipmen, Officer Candidates with the STA-21 program, and enlisted Marines in the MECEP program. Midshipmen can apply for the NROTC national 4-year scholarship, or directly to the unit as part of the college program, and can commission into the Navy or Marine Corps. Officer Candidates and MECEPs are enlisted Sailors and Marines training to become officers in their respective branches.
The unit conducts regular training to further the development of its members, including Naval Science classes, physical training, field exercises, summer cruises, regulation drill, and extracurricular opportunities. These opportunities include the annual Northwest Navy competition, Navy and Marine Corps Birthday Balls, our sailing team, and more.
Upon graduation, members of the battalion commission as Ensigns in the Navy or Second Lieutenants in the Marine Corps. They have a term of obligated service ranging between 4 and 8 years, depending on what branch and community they select.
Contact Us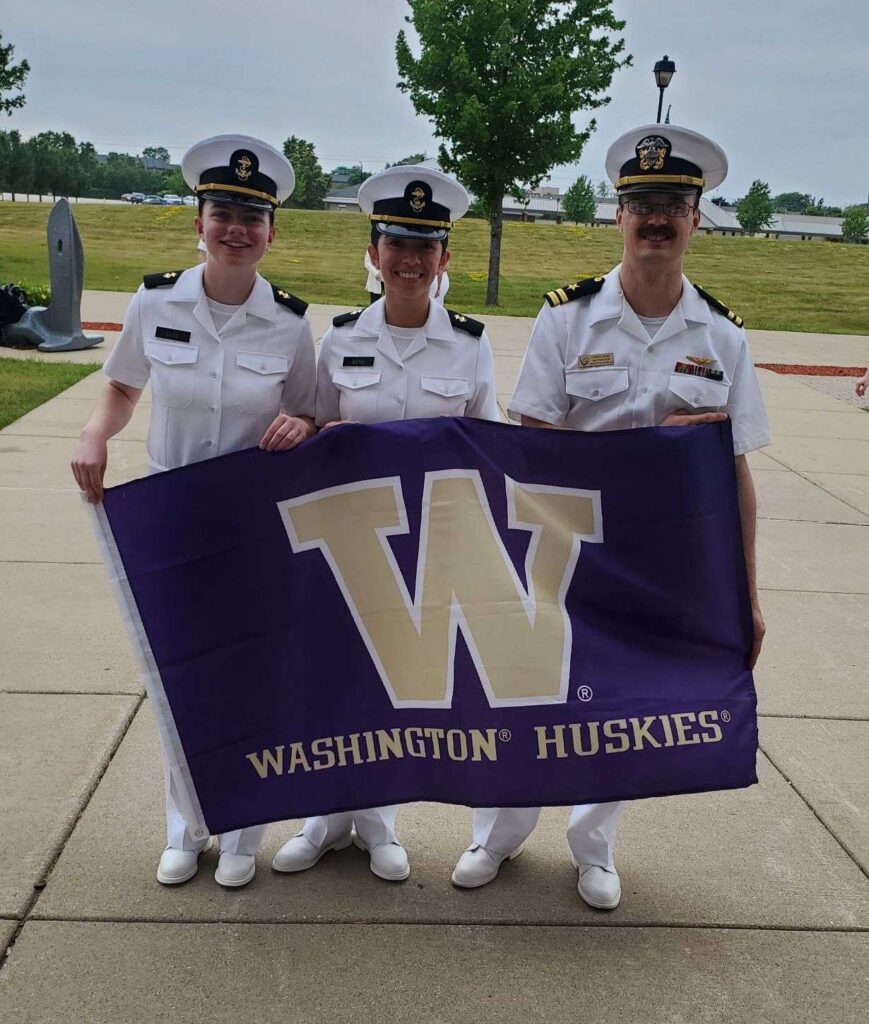 Request Support
Scholarship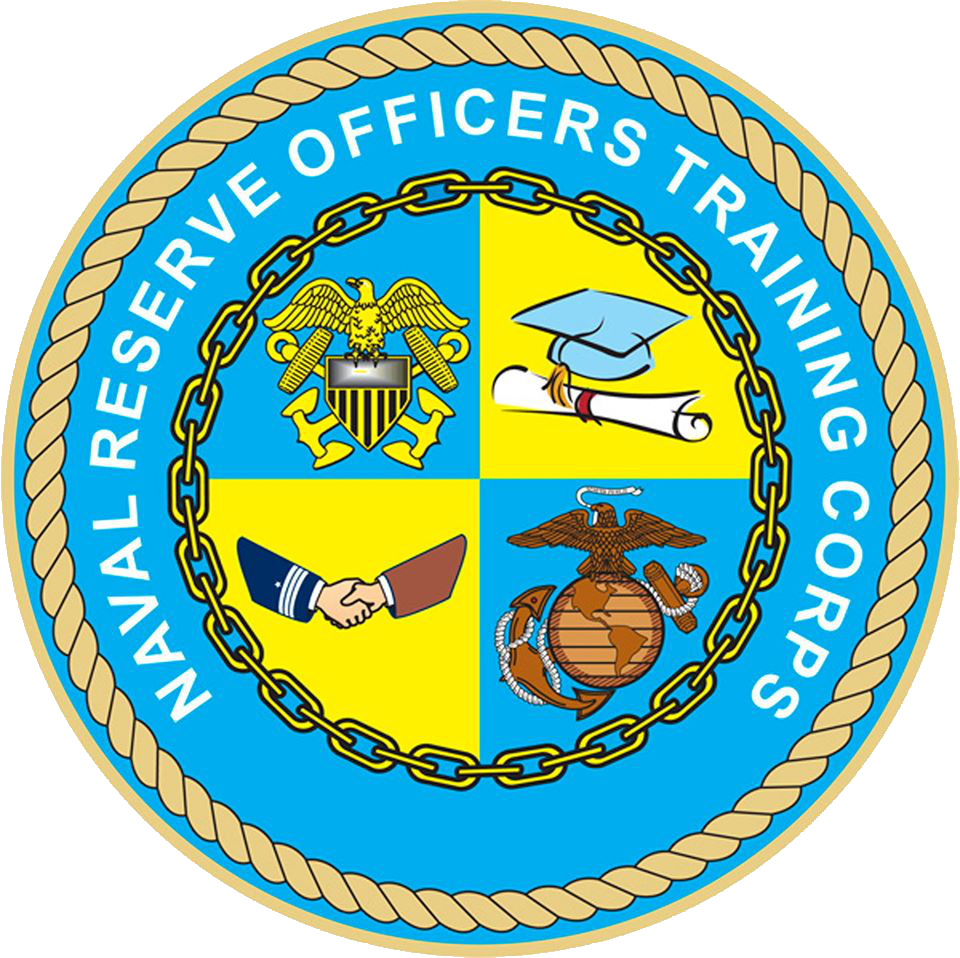 SOP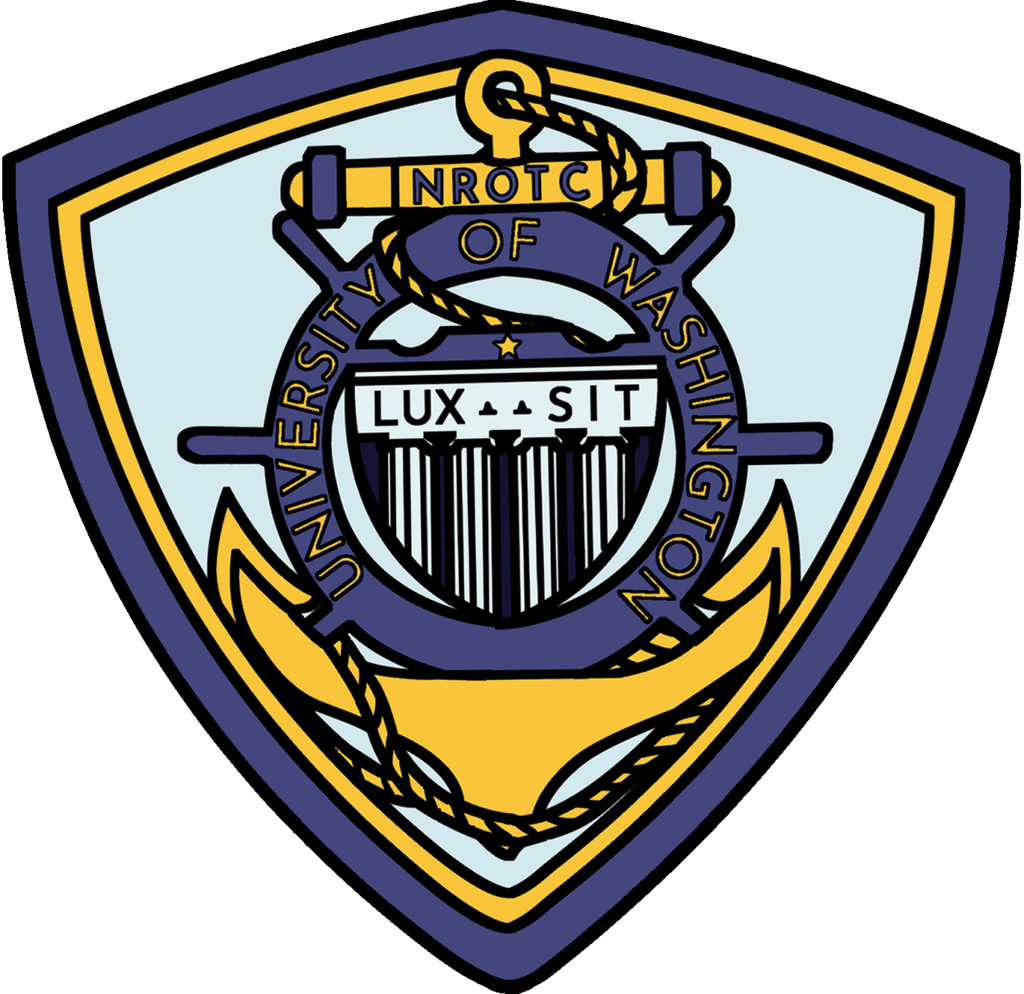 ROD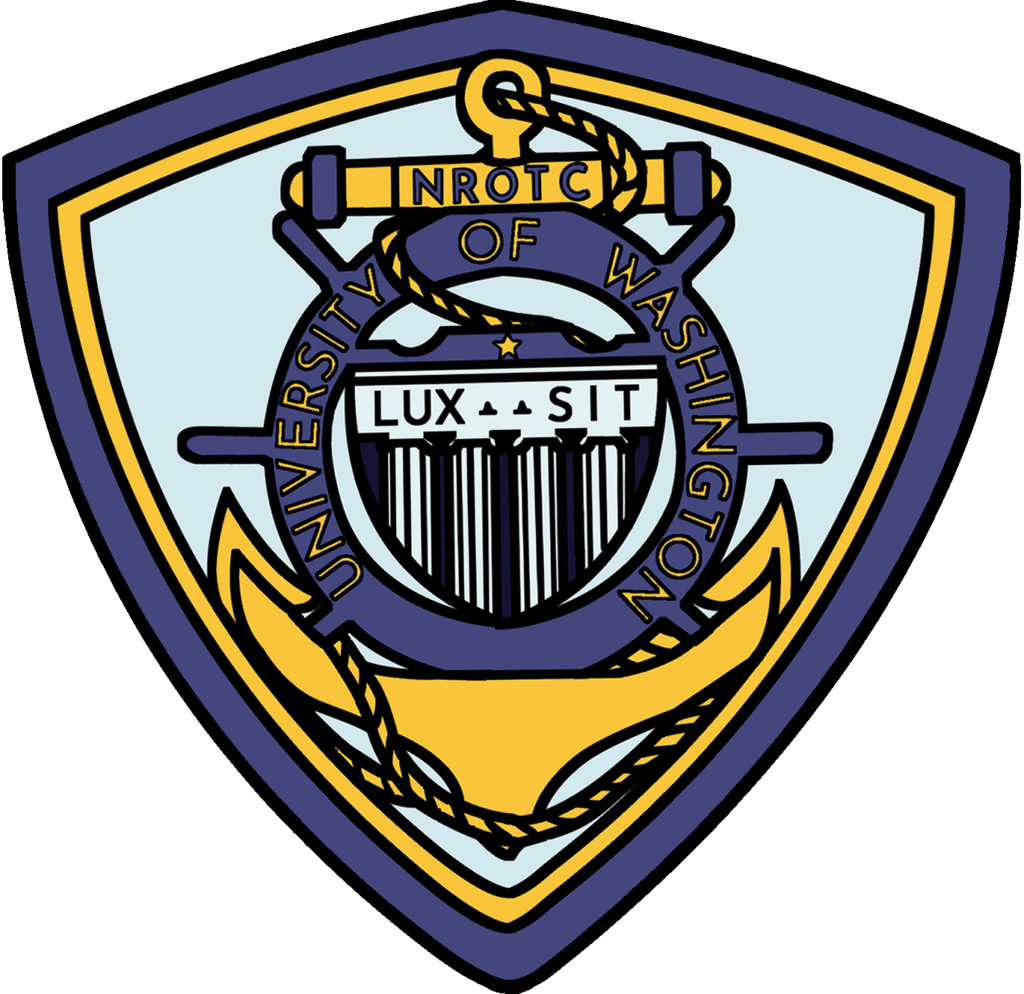 STA-21 Handbook